A NEW YOU FOR YOU • WOMAN'S RE-TREAT
JULY 19th-21st, 2019
An Annual Affair
An Oasis in the Desert awaits you
Ladies, you do not want to miss this wonderful experience that was planned with you in mind. Plan now to come early and enjoy all of the resort's amenities!
A New You for You Women's Retreat
"See I am doing a new thing! Now it springs up; do you not perceive it? I am making a way in the wilderness and streams in the wasteland." –Isaiah 43:19
Plan now to attend this exciting retreat at the beautiful Indian Wells Hyatt Resort & Spa, where empowerment, healing, enrichment, laughter, and happy moments are at your fingertips.
Experience amenities and services that will REENERGIZE you. REVIVE yourself with sessions that will feed your soul, heal your pain, and touch your heart. RESTORE your peace of mind, take back your inheritance promised through His word, and leave this retreat with renewed confidence in who you are.
Special nightly hotel rate of $115.00 for standard single or double bed, now through June 8, 2019.
Registration fee of $130.00 per person is now open to reserve your place.
Schedule of Events
Workshops
& Demos
Thursday – Presenters/Committee Members arrive for a day of relaxation and fun hosted by The Austins.
Friday – Registration, The Shopping Experience Marketplace, Meet & Greet Reception starts at 6:00 PM and Worship/Evening Meeting from 7:00-8:30 PM. Free time, Evening Glow and Prayer Walk
Sabbath – Morning Prayer Walk- 7:00 AM, Breakfast, Welcome and gathering from 9:15 AM – 9:45 AM. Morning Session from 9:55 – 11:55 AM.
Sabbath – Divine Service from 12:00 PM – 1:00 PM. Lunch from 1:00 – 1:55 PM Afternoon Sessions from 2:00 PM – 4:30 PM. Free time for relaxing, dinner (on your own), fellowship and rest until 6:45 PM.
A New You - A Chic Evening, All White in all white attire a program, For You- honoring Women who have made a difference touching our lives through their journey. 7:00 PM – 9:00 PM. Surprise Guests join us at 9:30 PM. The Shopping Experience continues.
Sunday Morning Worship at 7:00 AM. Prayer Walk. Breakfast. The Shopping Experience continues. Final Session with presenters from 9:00 AM – 10:15 AM. General Session from 10:30 AM – 11:45 AM
This women's conference allows us to share our weekend experience with God-fearing, card-carrying, Proverbs 31 women. Each of them has a unique gift that will impress upon you the importance of being a woman of God and the timeliness of "A New You for You." You do not want to miss the opportunity to gain the wisdom and insight provided by each of our dynamic speakers.
Chaplain Sonja Shockley | Women's Director for African American Ministries in Arizona Conference of Seventh-day Adventist
Sonja Shockley has an amazing story of how she was able to turn her bitter into better. Dealing with breakups and the loss of both parents ended up serving as a springboard to be an inspiration for others. She has now taken the mess that surrounded her and embraced a message of hope. A talented performer and recording artist, Sonja has a strong passion for those who are stuck in the emotional pitfalls of life. None of this growth would be possible without forgiveness.
Chaplain Linda D. Penick | Founder of Women of Wholeness, Director for Regional Clergy Spouse Pastoral
While Linda Penick has been an educator for over 37 years, it is her passion for women that has taken her to Canada, the Philippines, and countless cities throughout the United States for over 25 years. Her ministry was birthed out of her own pain, so Linda teaches with a candid approach that leads to the transformation of lives. She continues to be the Director of Women of Wholeness, mentoring women to serve others. Linda has partnered with her husband Elder Gerald Penick in ministry for 46 years.
Anita Roberts | Women's Ministries Director & Clergy-Spouse Care at SECC Conference
Anita (Justiniano) Roberts, works for Southeastern California Conference of Seventh-day Adventists as Women's Ministries Director, Clergy-Spouse Care Ministries Director and Prayer Ministries Liaison. A graduate of Andrews University Theological Seminary, Anita holds a Master of Arts in Pastoral Ministry. Her passion is service. Her great joy is to see women growing in their daily walk with Jesus through prayer and Bible study. She is grateful for the opportunity God has given her to encourage women in their journey with Him. She firmly believes that a face-to-face encounter with Jesus can bring wholeness and healing to anyone who so desires. Anita is a dedicated mother of two married adult children, Miranda and Austin. Anita is married to Randy Roberts, Senior Pastor of Loma Linda University Seventh-day Adventist Church, where Anita serves as the Prayer Ministry coordinator.
Patricia A. Gonzalez | Nurse, Natural Health Educator/Counselor
Patricia is driven and empowered to create change in the lifestyles of those she works with and serves. She has been involved in nursing, natural health education, and counseling work. She has been giving back through service for over 19 years. She enjoys discovering ways and alternatives to assist individuals with finding healthy responses and solutions to the tragedies in their lives. In addition to her work in mental health, she serves in emergency and disaster preparedness and safety education.
Lily Silvia | Founder of A Cry For Help
Lily is a wonderful woman who speaks from the depths of her soul with deliberate effort to draw you away from self-destruction. Once being on the verge of collapse, she now focuses on helping women to identify signs of mental breakdown. She is married to John Silva and has two children. She juggles day-to-day life now with an eye turned towards others who cry for help.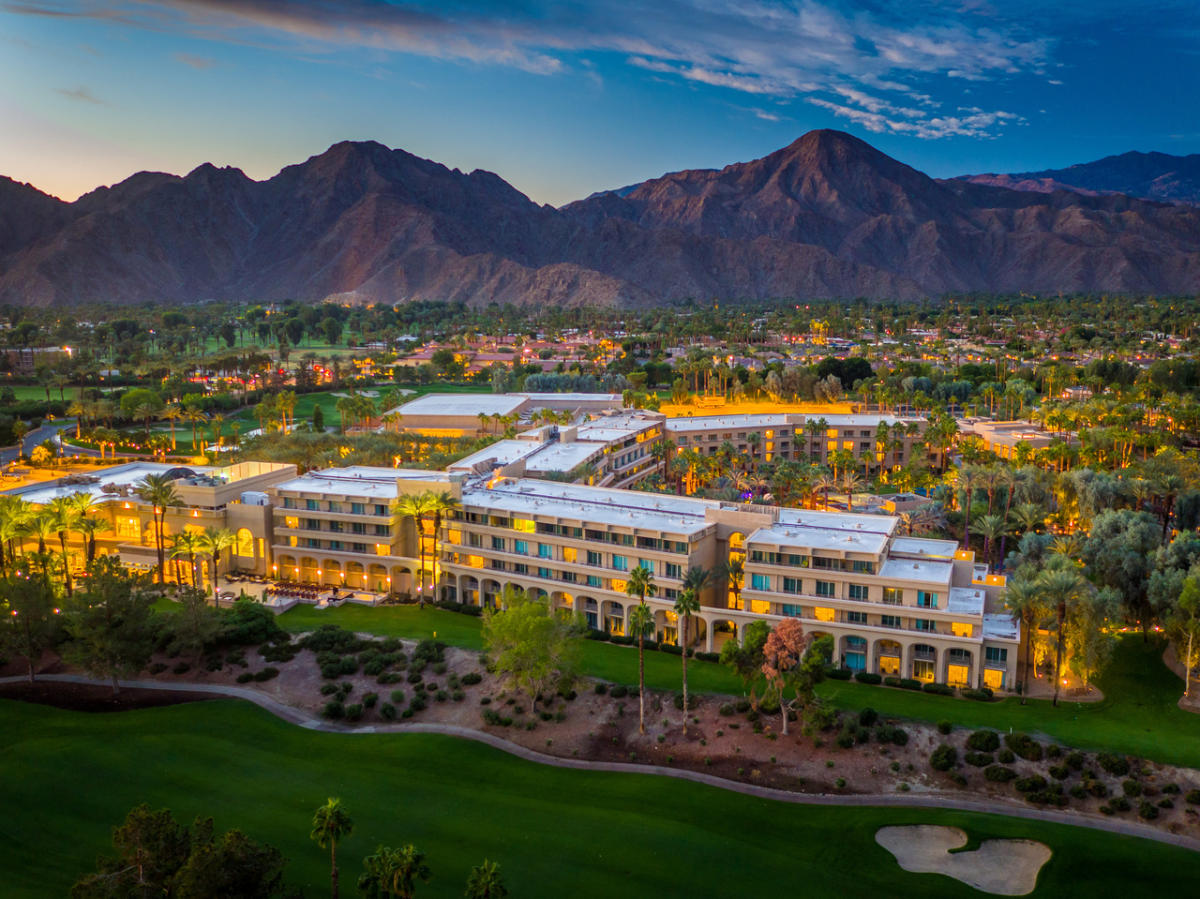 INDIAN WELLS
HYATT REGENCY
Our accommodations are part hotel, part campground. Feel free to book a room, pitch a tent, park your trailer, or simply sleep under the stars. Slots will fill up fast, but we've secured rooms at other nearby motels so you will never be far from the action.
Contact
Debbie Austin
Call: (951) 317-5656 or Fill form below